JC Property Holdings is owned by Janet Channing. Janet started her career within the property sector as a building contractor. Channing Construction worked in and around Greytown, KwaZulu Natal Midlands. That was twenty years ago. Janet provided hands on operational support to the business. She drove a tipper truck, put in ceilings, laid paving and did everything in between. Ultimately this construction business was sold to purchase a farm in the Muden/Weenen district.
Building is in one's genes, it gets under your skin. Construction is one of the most rewarding occupations. At the end of each day there is a tangible result: a wall is up, a roof is on, a floor is screeded.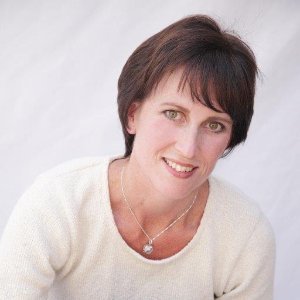 Janet's direction changed from operational to strategic. This led to JC Property Holdings acquiring prime development sites. JC Property Holdings main objective is developing residential properties with the KwaZulu Natal Midlands, focusing on clean designs and easy living. The company uses reputable contractors who work on a labour only basis. The project management function is provided personally by Janet. JC Properties employs a full professional team including architects, town planners, engineers and conveyancers. We build dream homes which meet our client's requirements.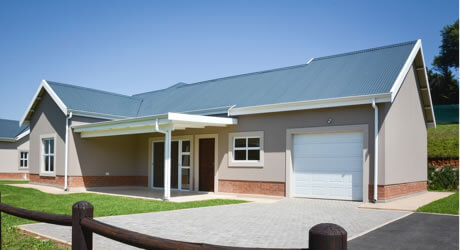 The Waterford Residential Estate
The Waterford Residential Estate is located in Howick. JC Property Holdings purchased the development rights for 33 units within an established and well managed estate. We have completed Phase 1 which includes 6 units. Two units have been sold leaving 4 more available to the market. This development is well suited to a mature buyer looking for a comfortable home within a secure estate.
Four Oaks Residential Estate
Four Oaks Residential Estate, 462 Celtis Road, Hilton. This attractive modern estate with 7 units is full tenanted.