Midlands Properties, owned by Jen and Wayne Woodley, is a property development company based in the KwaZulu Natal Midlands. With a strong background in construction and a passion for building, Wayne Woodley, established the company after being a commercial property broker.
Wayne worked with Midlands Plant Hire, a family business, during his formative career. Here he gained invaluable experience in construction and property development. His unwavering passion for the industry propelled him to explore new opportunities. Following the closure of Midlands Plant Hire shortly before the onset of the COVID-19 pandemic, Wayne decided to dedicate himself to building and property development on a full-time basis.

In 2020, Wayne's wife, Jen, joined the business. Jen's expertise is in marketing and business communications, these skills have enhanced the company's operations. Midlands Properties focusses on investing and refurbishing properties for the rental market. The aim is to provide exceptional living and working spaces that cater every tenant's needs.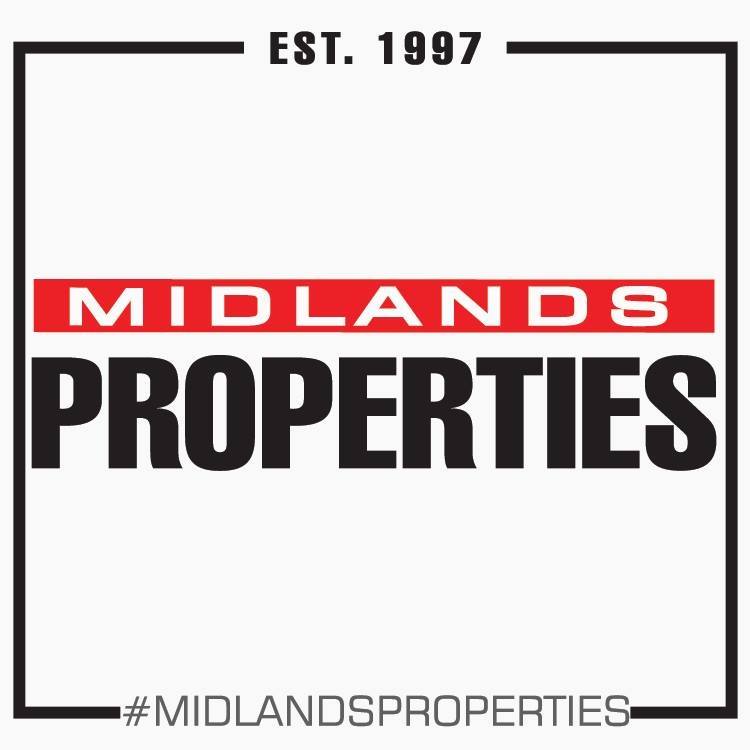 Driven by a commitment to excellence,  Midlands Properties seeks to acquires properties identified for their potential. These are transformed into desirable living spaces or places to conduct businesses. The company believes that the highest standard of design and construction equate to quality renovations and refurbishments. It is a winning combination: Wayne provides the technical input with Jen's flair for finishes that make all the difference.