The Gates has become the chosen destination for many discerning home seekers. Once you have discovered this jewel, no other will compare.
The 81 sites have all now sold and many beautiful homes have been built creating an estate to rival some of the finest in the country.
The great news is that Eastwick Brothers is the only developer that has land available for resale and completed homes for sale. Eastwick Brothers have been building quality homes since 2003 and are now recognised as a luxury, top quality home builder, providing the highest standard of design and construction.
Tom Eastwick, owner of Eastwick Brothers has had to down tools like many developers during this national lockdown due to COVID-19. Tom decided to really maximise his time and took advantage of the incredible bird watching hotspot which is The Gates.  From his verandah overlooking the Umgeni valley over 85 species have been spotted during lockdown.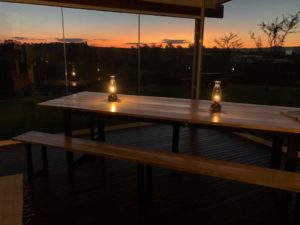 The Gates is a unique development which offers so many opportunities for great outdoor experiences for birding, nature and sporting enthusiasts.  All residents have the opportunity to access the neighbouring Hilton College estate with its unspoilt game reserve teaming with wildlife.  There are two campsites within the reserve with fantastic facilities to enjoy an incredible overnight stay under the stars.  Day visits can be enjoyed with a picnic at one of the many sites along the winding Umgeni River.  Ramblers, cyclists and runners have the opportunity to enjoy the many kilometres of unspoilt bush trails.  All these exclusive opportunities just for the residents of the Gates and Hilton College community!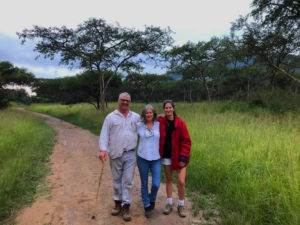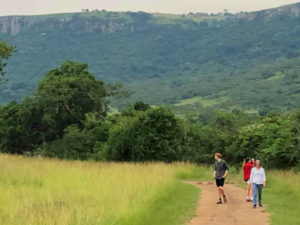 The relationship between The Gates and its neighbour, Hilton College is of enormous benefit to the residents.  Access to  Hilton College facilities, Astro turf for the hockey lovers, 25m swimming pool, cricket nets, golf driving range, magnificent chapel for weddings, the Fleur-de-Lys club just to mention a few, make The Gates unique amongst residential Estates.
You will find three dams within The Gates for some great fishing… and yes Tom caught!! As he sits with a rod in the water, binoculars at the eye and a little tipple at his side, he would not want to end off his day any other way. There are few developments within the country that offer all of these facilities within walking distance of your front door.
This place "THE GATES AT HILTON" is an amazing gem that Tom is still exploring and discovering and one which he is lucky enough to call home.
Author: Midlands Developers Direct
---
Still looking for your dream home. Feel free to give one of our developers a call today.
Tom Eastwick – The Gates, Hilton and Garlington, Hilton | 072 297 2699 | tom@devdirect.co.za