Mr Battery is a well known one stop battery centre, situated on the corner of Boshoff and Boom street's, in Pietermaritzburg. We stock a large range of car, motorcycle and other batteries for anything and everything.
With lockdown hitting most of us in the pocket, we are all looking for ways to save money. We offer an additional service called  "battery repacking" whereby we replace the existing batteries in your cordless appliances and get them working like new again, often better than new as we use top quality battery cells!!. We are able to repack most well known brands, including Ryobi, Bosch, Metabo, Black and Decker etc.
We offer a 12 month Warranty on all our repacks.
Repacking can successfully be done on the following items:
Portable Drills
Portable screwdrivers
Cordless Appliances
Medical Equipment
Portable Phones
Dustbusters
Cordless Vacuum Cleaners
Model toys such as remote control cars and planes
and many more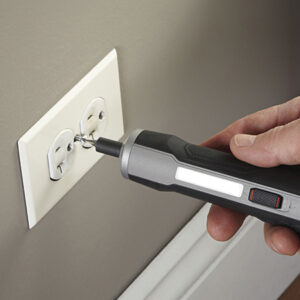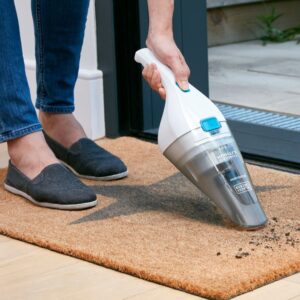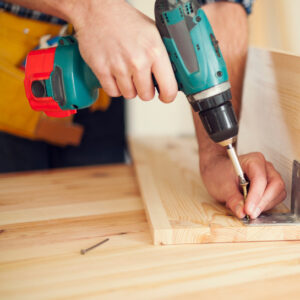 You are welcome to drop off your items at our Pietermaritzburg or Hillcrest branches if you are based in KZN.
We can also arrange for your pack to be collected and returned via our courier (this will be for your cost).
For a free "no obligation" quote, bring your appliance in to one of our branches in Pietermaritzburg or Hillcrest.
Alternatively WhatsApp us a photo of the appliance on +27 66 079 9225 or fill in our online enquiry form, link below
Our Branches:
Mr Battery Pietermaritzburg
Cnr Boshoff and Boom Streets
Tel 033 345 7288
Mr Battery Hillcrest
BP Junction
5 Inanda Road
Tel: 031 765 8270
Supplied: Mr Battery, The Battery Man
---
Still looking for your dream home. Feel free to give one of our developers a call today.
Tom Eastwick – The Gates, Hilton and Garlington, Hilton | 072 297 2699 | tom@devdirect.co.za
Janet Channing – Waterford Residential Estate, Howick | 082 570 5834 | janet@devdirect.co.za